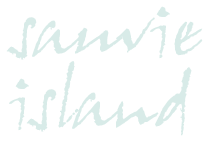 These images are from the
island that is my home...
Though only 11 miles from
Portland, Oregon, Sauvie Island
is a world apart.
I have the privilege of living and
working here.
My studio overlooks the garden
that can be seen in another
gallery...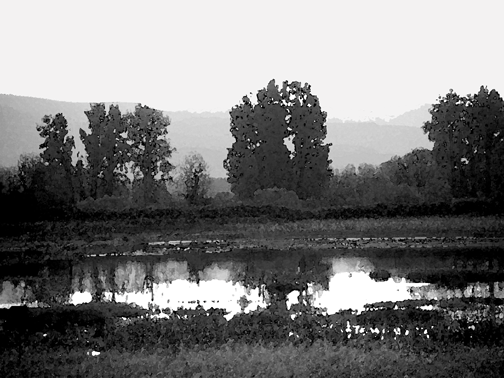 Sauvie Island Wetlands I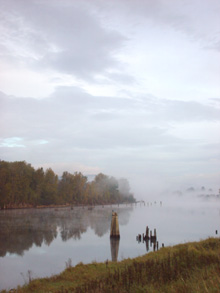 Multnomah Channel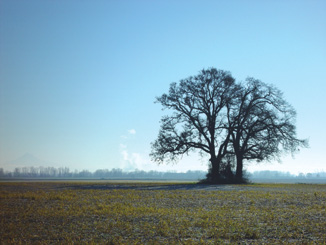 Island Oak, Winter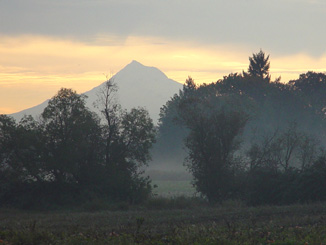 Mt Hood From the Island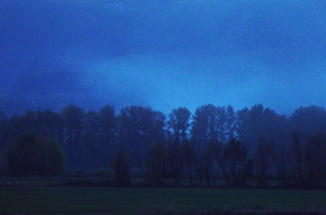 Blue Dusk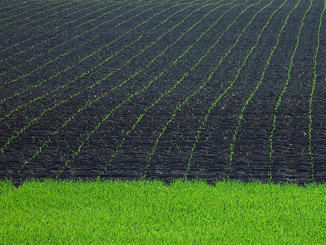 Field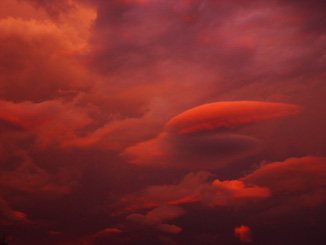 Sauvie Sunset Storm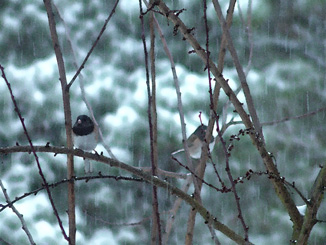 Juncos in a Plum Tree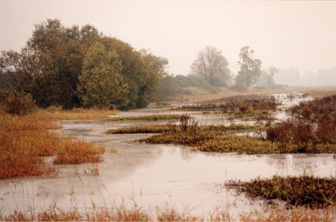 Sauvie Wetlands II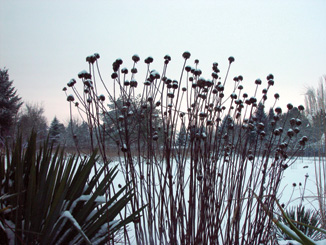 Sauvie Garden, Winter I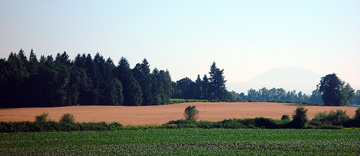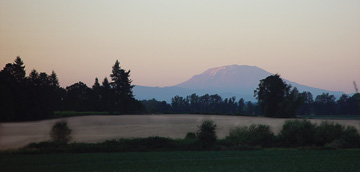 Mt St. Helens - Morning and Evening
All images are copyright protected.
Reproduction without authorization is not permitted.


Images of My Garden

Other Images